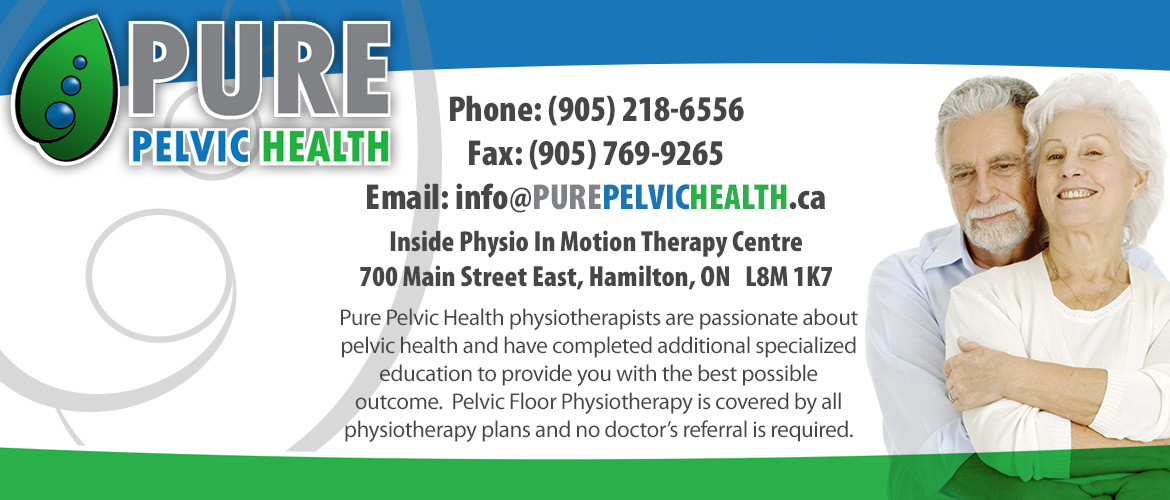 Pelvic health physiotherapists can provide help with bedwetting, day time accidents, and other childhood problems that cause distress for the child and the caregiver.  Parents in Hamilton looking for help are encouraged to contact Pure Pelvic Health to schedule a consultation with pelvic health physiotherapist Kaitlin McCarthy.
Do I Need a Physician's Referral?
A referral from your physician is not required to schedule an appointment with Pure Pelvic Health.  You may call us at (905) 218-6556 to schedule your first visit.  Please note that some extended health insurers will require a physician's prescription before they will reimburse you for the cost of treatment.  We recommend that you call your insurance company for more information.