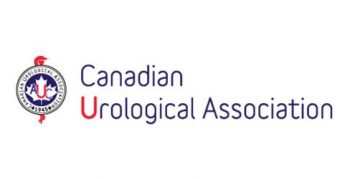 In March of 2016 The Canadian Urological Association came out with new guidelines on Interstitial Cystitis/Bladder Pain Syndrome.
Interstitial Cystitis/Bladder Pain Syndrome is predominantly a female condition, with 90% of people diagnosed with IC/BPS being women. This is partly because most of the symptoms of Interstitial Cystitis/Bladder Pain Syndrome and Chronic Prostatitis are the same, causing men to be diagnosed with Chronic Prostatitis instead of Interstitial Cystitis/Bladder Pain Syndrome.
The CUA currently recommends that everyone diagnosed with IC/BPS has a pelvic floor exam, looking for trigger points. Studies show that 79% of people with IC/BPS have trigger points in the pelvic floor. Referral to Pelvic Floor Physiotherapy is recommended for these patients. Up to 83% of patients who see a Pelvic Floor Physiotherapist have their symptoms improved or resolved.
If you are currently experiencing the discomfort and pain of Interstitial Cyctitis / Bladder Pain Syndrome Pure Pelvic Health can help you. You can email info@purepelvichealth.ca for more information or call us at (905) 218-6556 to schedule an appointment with pelvic physiotherapist Danielle van Andel. Pure Pelvic Health is located within the Physio In Motion clinic at 700 Main Street East in Hamilton, ON.
Posted in
Uncategorized